Promotional material for hip hop artist Tee Noah's first headline show, the visual identity was created to match the confidence and power of the poet. As the Brisbane rapper takes modern trap to the limit I produced all photography, design and art direction to sell his anything but standard approach. The visuals I created were played throughout the show to represent the ferocity, charm and colour of the events lineup. Sources: The illustration used on the t-shirt is by Paul Gustave Dore Dante sourced from the Holy Bible and the video work was created with free sourced content. 

Art Direction, Product Design, Photography.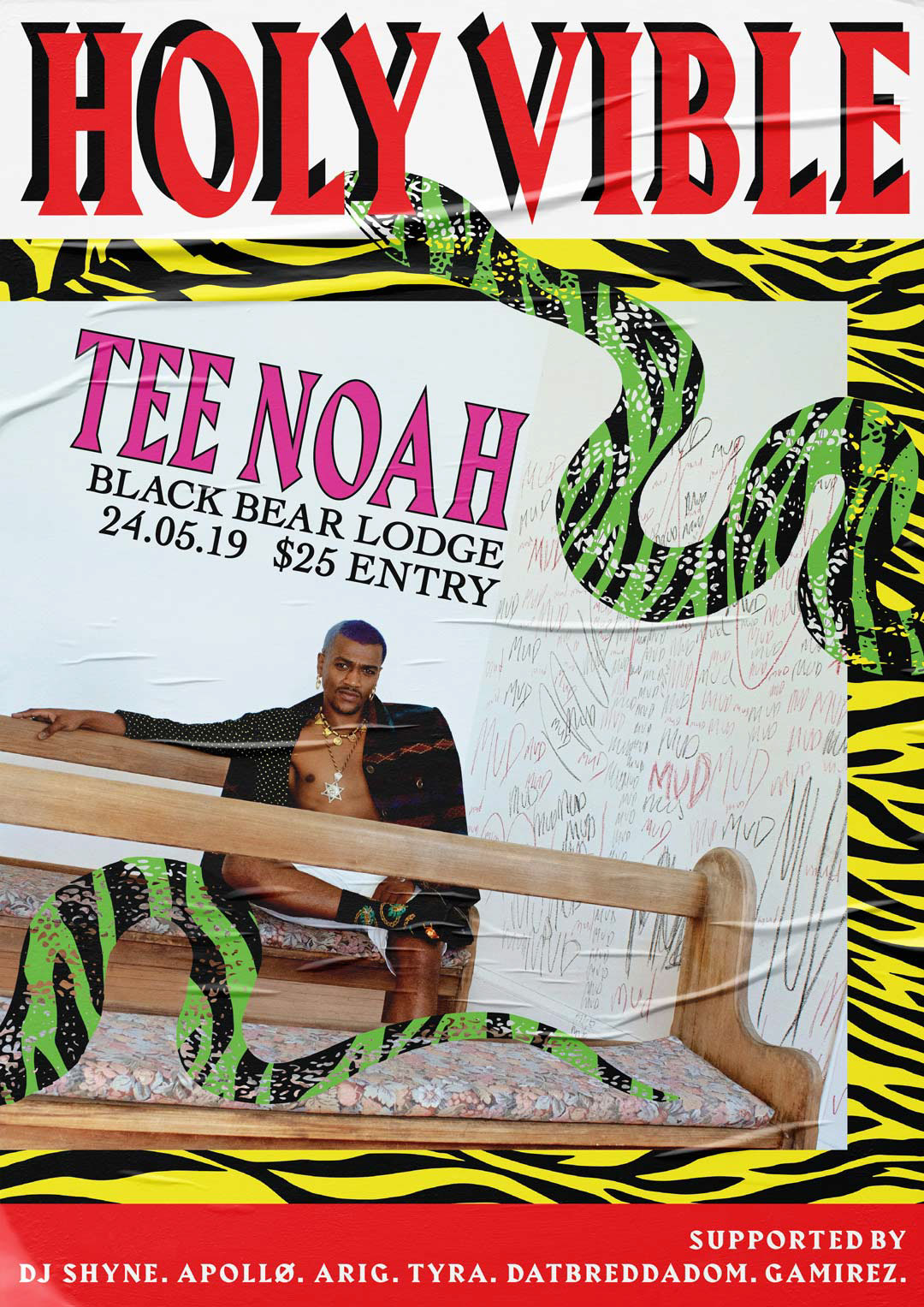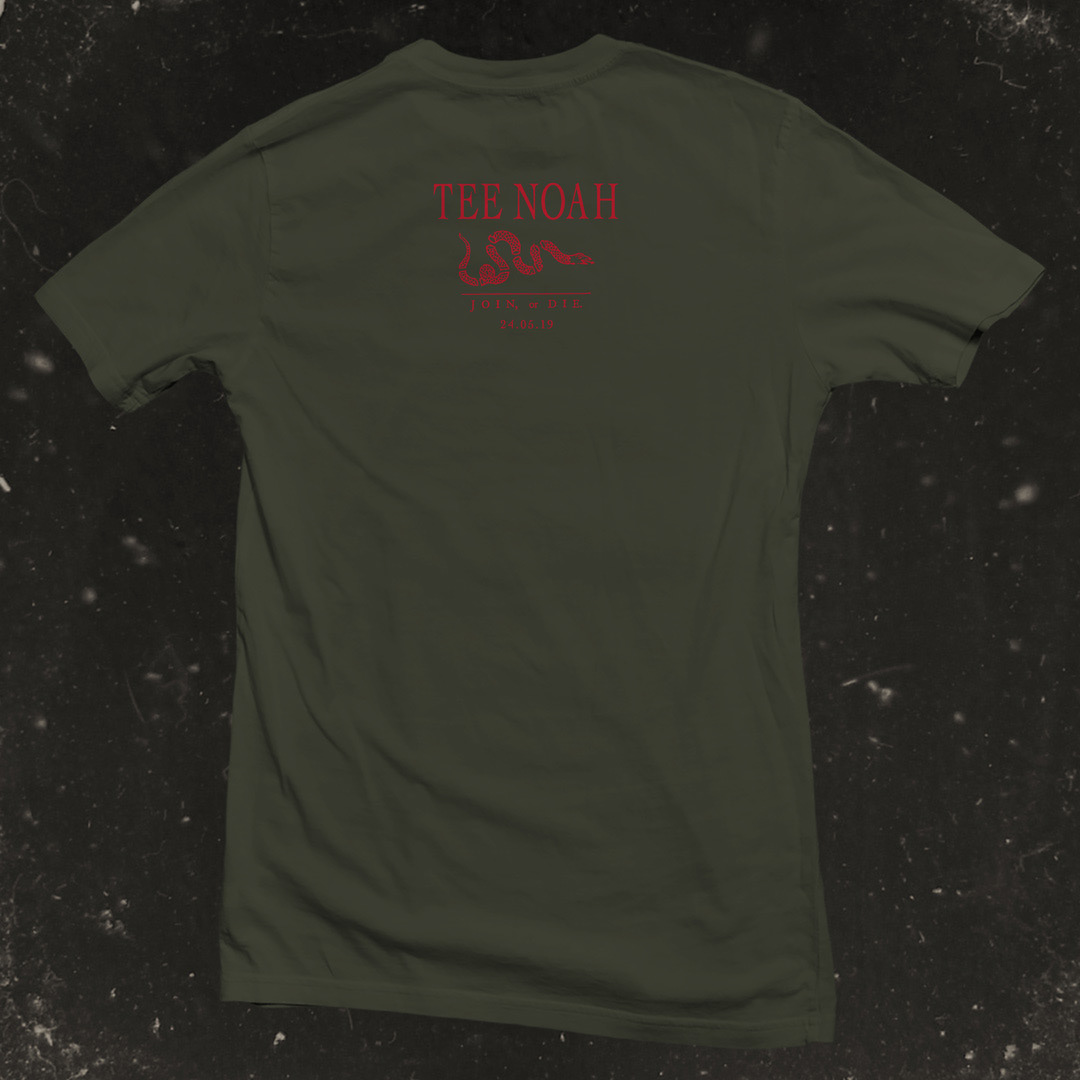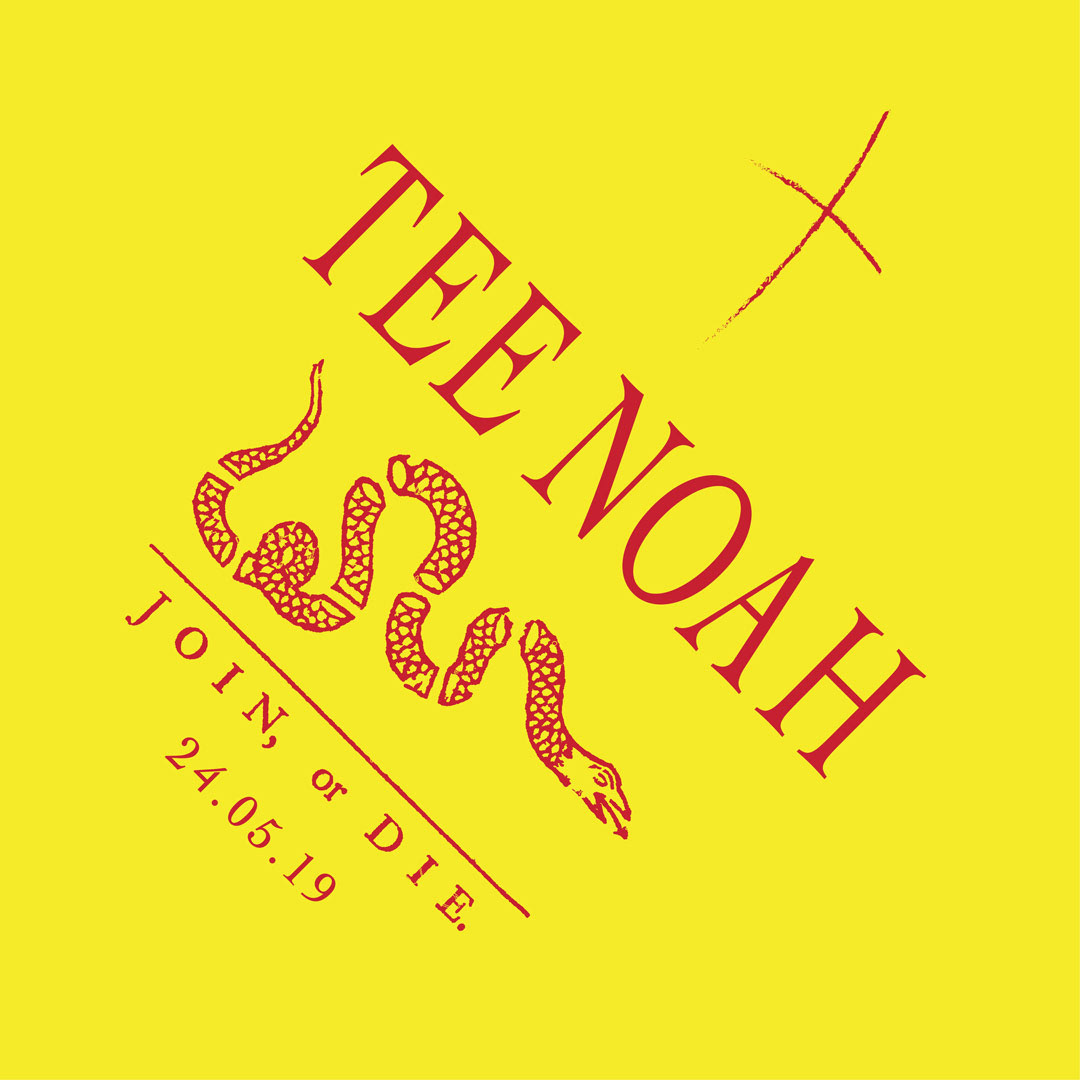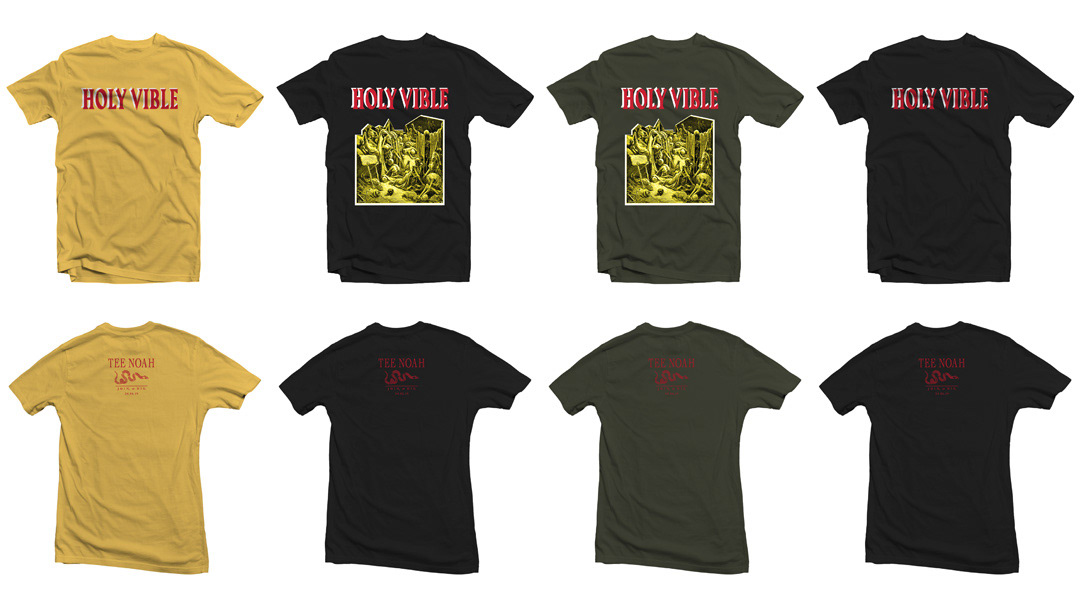 Natasha is creative, passionate and professional. From concept to market, she was able to build on my vision and the finished result was better than I could have imagined. 
Highly recommend!